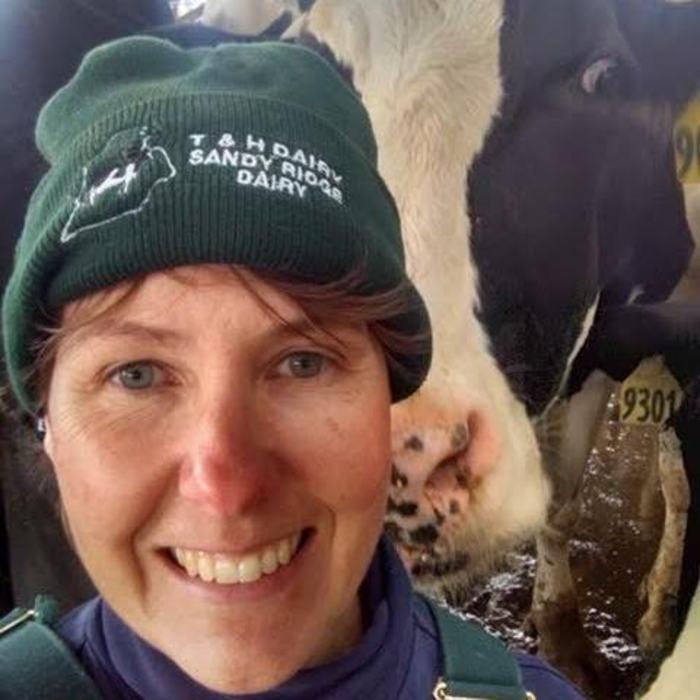 Lisa Sanford
DVM
Dr. Sanford grew up in central Minnesota spending time on her grandparent's 30 cow dairy farm. Her first memories of the farm were hearing the stanchion crack as she tried to pet the cow's faces. Those experiences influenced her decision to pursue a career in dairy medicine.
Both of Dr. Sanford's degrees are from Iowa State University. She received a B.S. in Animal Science in 1997, and her D.V.M. in 2001. During her college career, she worked extensively at the ISU Dairy conducting research in calf physiology, health, and nutrition. She also worked at the National Animal Disease Center assisting with food safety microbiology and research.
Sterner Veterinary Clinic was Dr. Sanford's first professional job out of school. While here, she met her husband, Peter, and was married in 2007. Her professional interests include reproductive physiology (male and female), records analysis, calf health, and nutrition.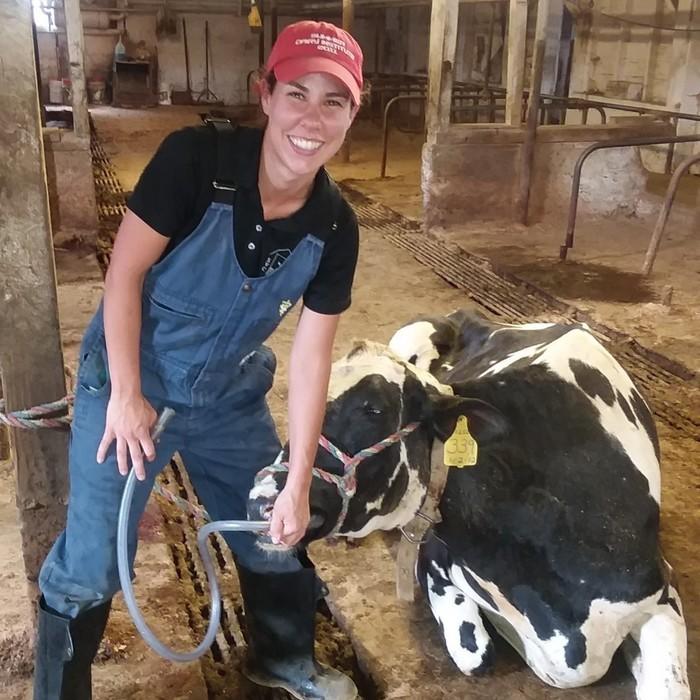 Krista Cook
DVM
Dr. Krista Cook (Belecky) received her Bachelor of Science from the University of Western Ontario in 2002 and her Doctor of Veterinary Medicine from the University of Guelph in 2006. She moved to Michigan and began working at the Sterner Veterinary Clinic immediately following graduation. Dr. Cook continues to enjoy the diversity of clients and farms that the practice has to offer. Professional interests include bovine reproduction, calf health, and employee training. She lives in Pewamo with her husband, Ryan, two children, and their family hound, "Sophie". When not at work, Dr. Cook enjoys running, reading, cooking, going to church and hanging out with family and friends.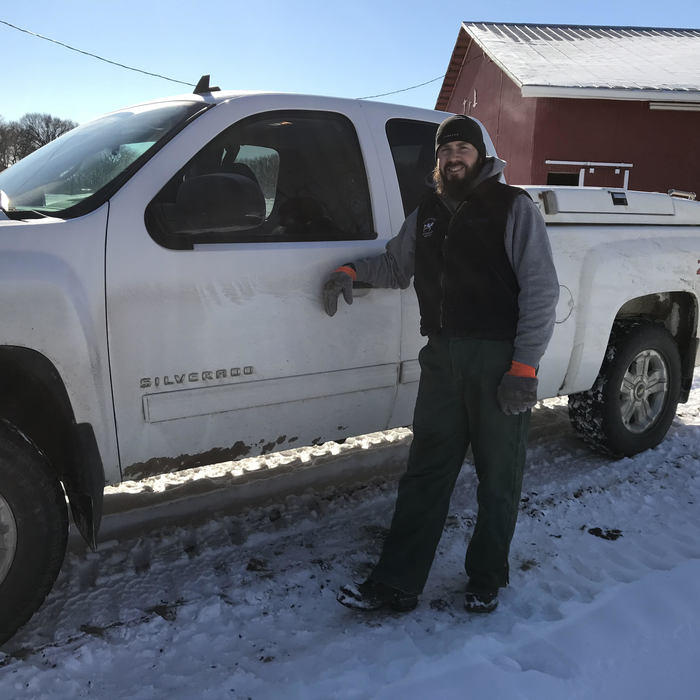 Daron Jones
DVM
Dr. Daron Jones graduated from Michigan State University's college of veterinary medicine in 2009. After graduation, Daron moved to the Westphalia area and began working with Countyline Veterinary Service until he transferred to Sterner Veterinary Clinic in 2019. Daron, along with his wife Amber, and their four children run a small cow-calf beef farm and enjoy doing life together!