Large Animal Services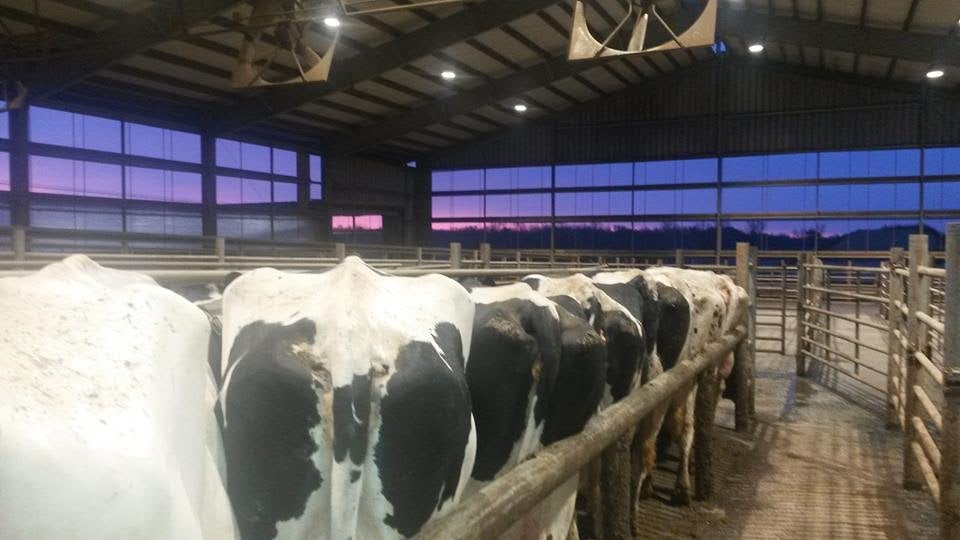 The Sterner Veterinary Clinic Food Animal Team consists of six veterinarians that specialize solely in dairy cattle, beef cattle, goats, sheep and pig medicine and production. We offer a comprehensive range of services from routine herd health visits to individual animal care. The Sterner Food Animal Team is committed to providing high-quality, progressive and timely care for all of our clients. Same day appointments are available for sick or injured animals and emergency service is available 24/7. Veterinary services are most often provided on-farm, although we do have haul-in facilities available.
For our dairy herd, calf-raisers, cow-calf, and feedlot clients, our team is committed to helping our producers achieve maximum herd performance through valued long-term relationships. Herd health visits are typically scheduled with an assigned herd veterinarian and may occur by weekly, bi-weekly, monthly or by appointment.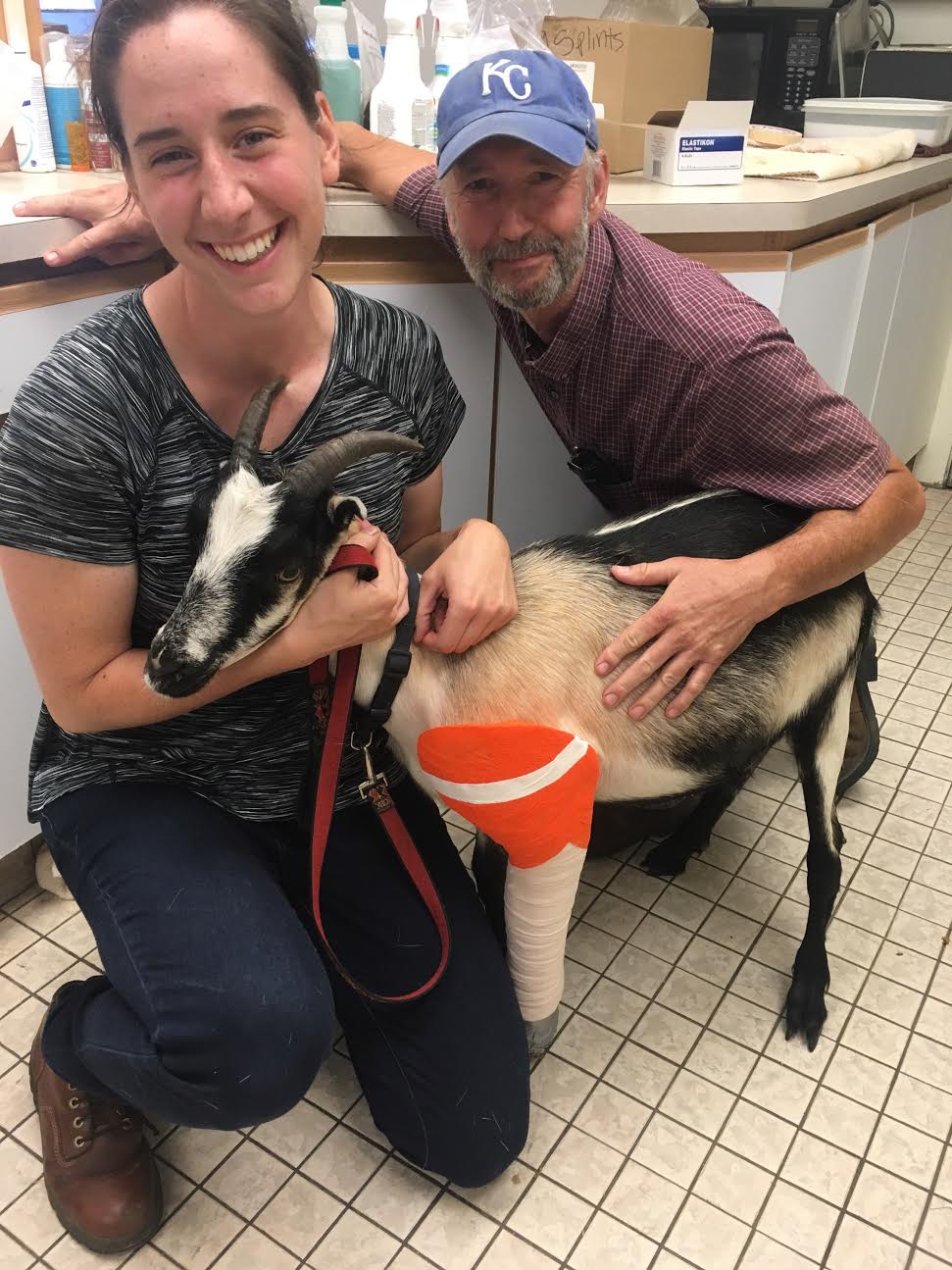 If you have questions regarding the services we have available, please do not hesitate to call (616) 527-3320.